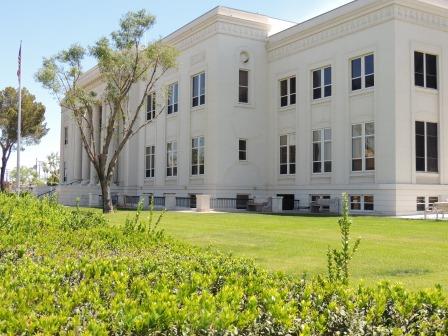 « Traffic Inquiries: Contact Traffic
« Traffic Web Payment To find information about your case, please enter one of the following: Driver's License Number, Case Number and Citation Number.
Traffic Web Payment »
« Payment Window or Phone 8:00 am - 4:00 pm Monday - Friday. Check, Money Order, Cash, Visa, Master Card, American Express and Discover
« DMV Release will be delayed if payment is made with personal check.